osterisk
What clients say about us
Get Your Premium & Create Your Audio Qualite
---
We have the best experts to elevate your business to the next level, try is and you will see!
We Focus On Brands & Products
Voice & Collaboration Services That Will Make You Fell Like You are in the Same Office.
Dave Wilton

Founder and Managing Director

David is the founder of Bite Local – identifying a gap in the market and creating a solid solution. David is a Frankston dad of 3 teenage kids. David loves travel, sport, people and the challenge and reward of leading high performing teams .David has worked in various leadership roles with Corporate Traveller (FCTG) for the past 22 years, including manager, cluster manager and state manager roles. Also Customer Experience manager with BCD Travel Singapore and sales and account management for BCD Travel Australia. David is also an active member of the community, previously working for Oz Child, Wintringham and is current member of rotary and vice president of the Main St Mornington Chamber of Commerce.

Nick Hughes

National Franchise Manager

Nick's first job in the franchise sector was working as a pizza delivery driver for a Pizza Hut franchisee (more years ago than he cares to mention) in Heidelberg in Victoria. From then until now, he's worked with and led large and small teams to grow franchise profitability within some of Australia's largest franchise businesses across many sectors, including 7-Eleven, The Athlete's Foot, Aussie Farmers Direct and more recently in leadership for Sigma Healthcare across their franchised retail Pharmacy Brands including the Amcal and Guardian Pharmacies across Australia. Having also been an independent small business owner himself, Nick continues to see and loves to support the huge benefits of franchising, where people get to be in business for themselves, but not by themselves. Nick is married to Paula, they have two wonderful daughters and live in the Macedon Ranges.

Ashley Arnott

Director

Ashley is a Mt Eliza dad of 2 teenage kids. Ash has over 25 years' experience in a variety of senior finance roles across different industries and has previously held the position of Chief Financial Officer and Company Secretary of four ASX listed entities. He is a Partner at CFO on Call and has gained his extensive experience by working with many facets of business, including large corporates, SME's, start-ups, industry associations and collaborative networks. Ashley has held multiple executive and non-executive board positions on both public and private companies. Since 2013 Ashley has been a been a senior member of Food Innovation Australia Limited, the management company for the federal governments Food and Agribusiness industry growth centre. Ash is also a very active athlete, successfully completing many iron man and endurance races over the past 20 years.
What clients say about us
Testimonials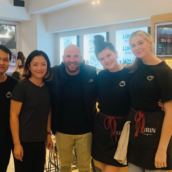 We partnered with Bite Local about 12 months ago. At first I was a little hesitant as I had not heard of Bite Local, but I am very glad we decided to switch over to them.
Bite Local offers online ordering which I have linked to my website and Facebook page. Customers can choose to pick up or have the food delivered. Bite Local's own drivers are on time and well presented, and my customers generally enjoy a great service.
What I like the most about Bite Local is that they work with my staff to solve problems when there are any. Compared to the other apps/delivery services I have used, Bite Local saves my business money. I always try to encourage my customers to use Bite Local as it not only helps my business financially, it provides them with a great experience. I would not hesitate to recommend Bite Local as a fantastic local service.
Hear from Chloe, restaurant owner of one of our busiest restaurant partners, Lunar Dumpling:
Numbers & Achievements
Voice & Collaboration Services That Will Make You Fell Like You are in the Same Office.

15
Awwards

1024
Projects

1024
Happy clients

99
Up times
LATEST NEWS
Latest News
Voice & Collaboration Services That Will Make You Fell Like You are in the Same Office.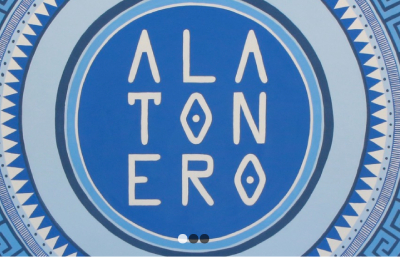 Inspired from a long-term love affair with Santorini, and a passion for Greek food and…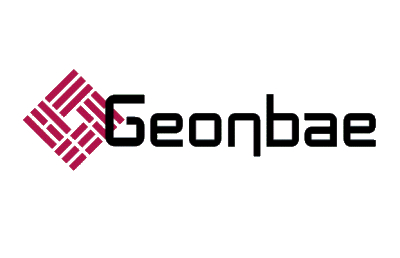 Geonbae Korean BBQ Restaurant originated from a passion of Korean culture, food and people. A…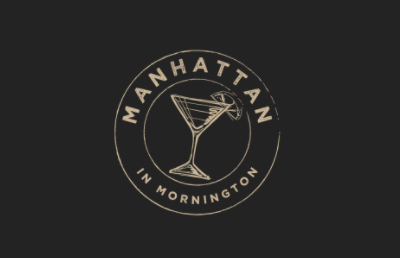 Little Italy in Mornington The Manhattan is a family owned and operated Italian style restaurant…