FOOD DELIVERED TO YOUR DOOR BY THESE LOCAL LEGENDS
Order from your favourite restaurant
Bite Local
What is Bite Local
---
Everyone benefits. Restaurants get a better deal through fairer pricing, knowing their customer, and a more local hands on relationship. Consumers get a better deal by not dealing with inflated food prices, enjoying a more personalised delivery service and helping the restaurants they love. Delivery drivers get a better and fairer deal through one on one contact and higher per delivery income. Also, Bite Local is present in the communities in which it operates. The whole community benefits.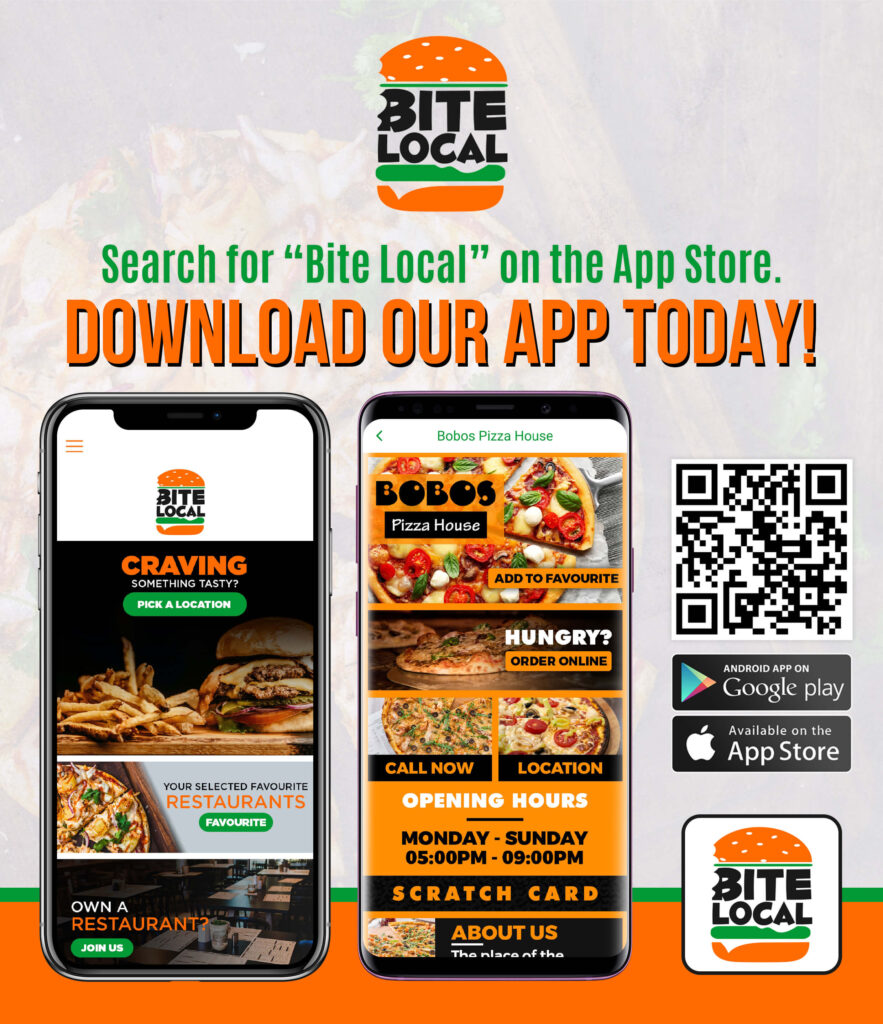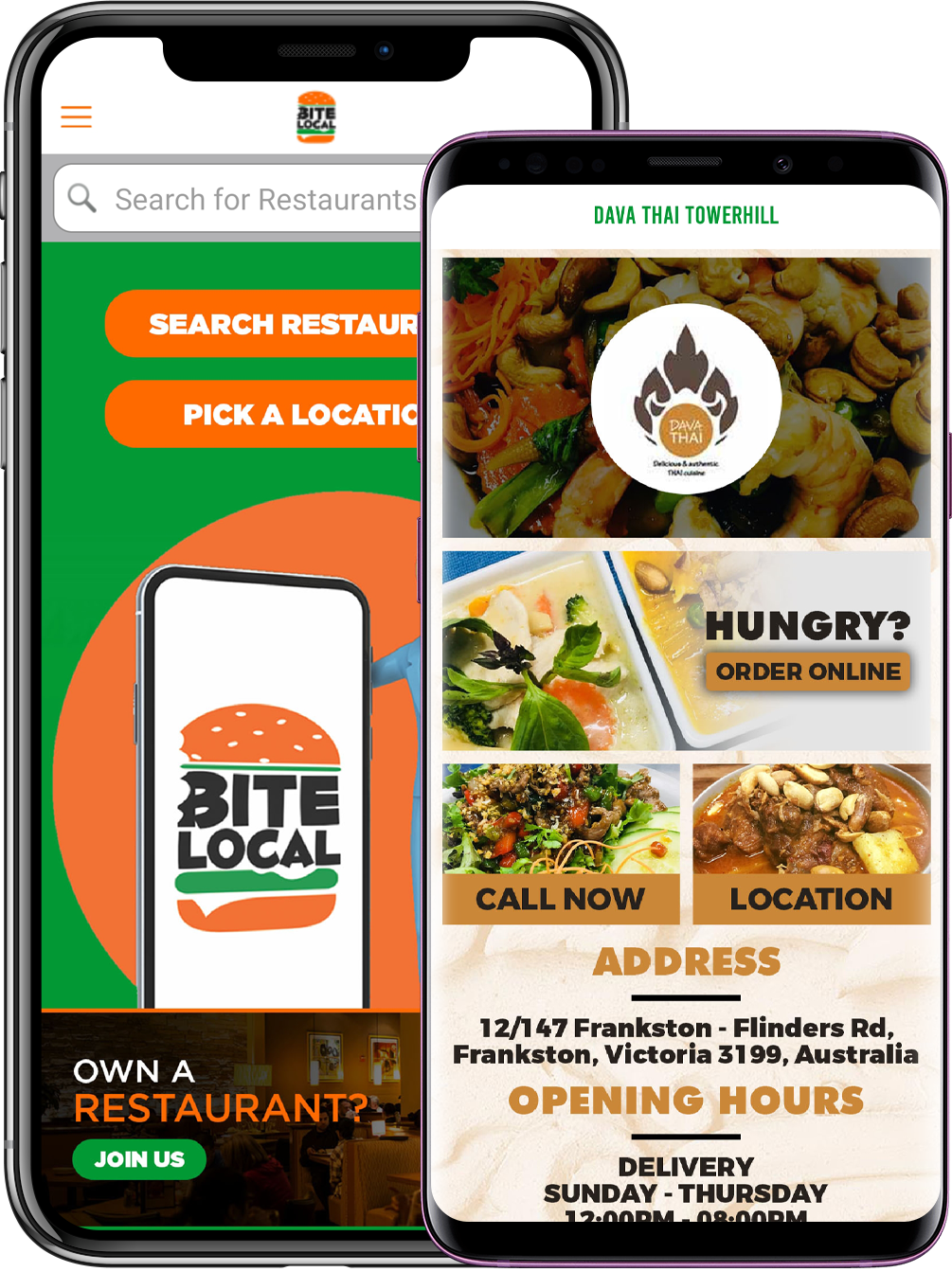 NO REAL CHOICE
The Big4 pirates all operate the same model. Fees that slice huge chunks off your profits or force you to make meals too expensive for your customers. Who knows how the driver teams are managed? You have lost control over customer satisfaction and feedback management - further eroding your profits without even having the chance to be a part of that process. If you require support - good luck. And to cap it all off, you lose control of your cash flow.
The Problem
Quite simply, restaurants have been missing real choice in ordering and delivery systems.​ They are forced to pay enormous fees, have little control and they have lost connection to their customers.​​
BETTER FOR EVERYONE
Unlike the big 4 pirates that are faceless and unknown, Bite Local is part of the local community. We want to be close to our restaurants and close to our customers to ensure a better level of service and overall experience
The Solution
Connection & Community are our driving forces.​ Like you, we believe local is better – and the evidence supports it. We have a personal relationship with the venues and the delivery drivers we work with, ensuring a better service for everyone.​
We're Better. Here's Why…
A WHOLE COMMUNITY APPROACH
Driving increased value for all stakeholders in food delivery

Restaurants
Bite Local works closely with restaurants to ensure a high level of service and access to full reporting on their customers/orders

Delivery Team
Bite Local delivery drivers are recruited and managed by your own Bite Local team. They are paid fairly and looked after well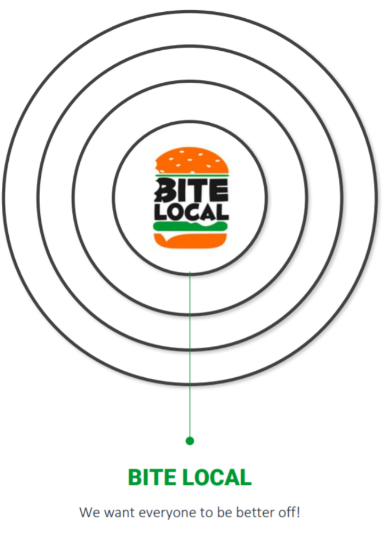 Customers
Customers have a better overall experience and enjoy peace of mind that with Bite Local they are supporting, not hurting the restaurants they love

Community
Bite Local is part of the communitiy in which it operates. Working closely with council, sporting groups and other clubs
Testimonials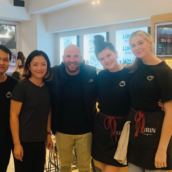 We partnered with Bite Local about 12 months ago. At first I was a little hesitant as I had not heard of Bite Local, but I am very glad we decided to switch over to them.
Bite Local offers online ordering which I have linked to my website and Facebook page. Customers can choose to pick up or have the food delivered. Bite Local's own drivers are on time and well presented, and my customers generally enjoy a great service.
What I like the most about Bite Local is that they work with my staff to solve problems when there are any. Compared to the other apps/delivery services I have used, Bite Local saves my business money. I always try to encourage my customers to use Bite Local as it not only helps my business financially, it provides them with a great experience. I would not hesitate to recommend Bite Local as a fantastic local service.
Hear from Chloe, restaurant owner of one of our busiest restaurant partners, Lunar Dumpling:
[sp_testimonial id="12036″ ]
Serving Our Community
Everyone wins!

42
Restaurants

41,723
Meals Delivered

9,870
Users
LATEST NEWS
Newest Restaurant Partners
Welcome to Bite Local - please support these legends!